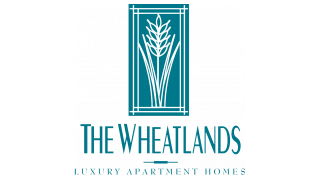 Additional Information
Local Mover & Truck Rentals:
Click here to request a quote
Two Men and A Truck
847.855.5960
Change my address:
Change my address
USPS
Vehicle Stickers:

As of May 1, 2008 vehicle stickers are no longer required in the Village of Buffalo Grove

Vehicle Registration:
If you are coming from out of state you are required to register your vehicle in IL. You can do this online at

www.cyberdriveillinois.com

. New residents who have moved within the state must notify the Illinois Secretary of State's office within 10 days of address change.