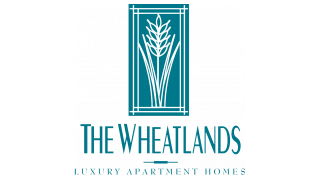 Feature Wall Program
Moving is always exciting and adding a "personal touch" to your apartment can make all the difference! The Wheatlands is proud to offer our Feature Wall Program which was designed to allow residents the ability to "customize" their apartment and enhance their living environment. Our feature wall colors were chosen to fit a variety of lifestyles, trends, personalities and decor.
This program is offered at various times throughout the year. Please check with your sales representative if you are interested in this option.
Our available colors are:
| | | |
| --- | --- | --- |
| | | |
| Fine Wine-6307 | Rave Red-6608 | Brevity Brown-6068 |
| | | |
| Copper Mountain- 6356 | Sensuous Grey-7081 | SW900-Optimistic Yellow |
| | | |
| SW 6943-Intense Teal | SW 7018-Dovetail | SW6086-Sand Dune |
| | | |
| SW6228-Refuge | SW6186-Dried Thyme | SW6735-Minted |
| | | |
| SW6286-Mature Grape | SW6037-Temperate Taupe | |
One feature wall is provided per apartment for an additional fee of $65.00, please speak with a representative to make arrangements for the walls to be painted. Take the time to discover which color will match your personal taste best.*